Our Team
As a Wealth Management Advisor for Northwestern Mutual, I am committed to helping my clients whether they are concerned for their own financial needs or those of their family or business. I don't do it alone. Here you will find a listing of the people who help make it happen.
Together, we stand committed to providing the best customer service possible. If you have a problem or need assistance at any time, please let us know.
---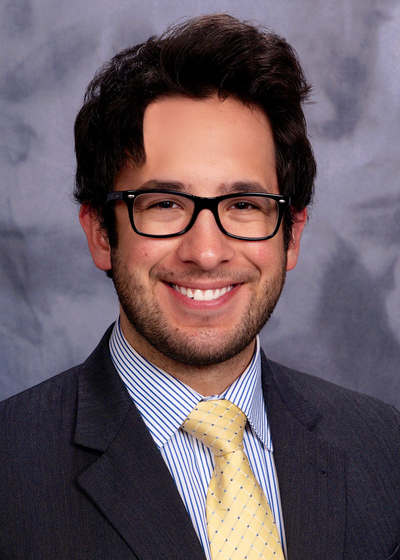 Hector A Gutierrez
Hector began his career with Northwestern Mutual in 2014 as a Financial Advisor. He is passionate about instilling financial literacy in our community, particularly in under-represented populations. Hector graduated from the University of Wisconsin - Milwaukee with a background in Psychology and Business. While at college, he was a recipient of the Chancellor's Scholarship, which promoted volunteerism and developing a focus in a field that would impact people, which is what led him to pursue a career in financial planning. 
Hector's current focus is financial plannning and portfolio management. He has a passion for research in the investment space as well as collaborating with his team members. Outside of the practice, Hector enjoys exploring Mexico as well as visiting craft breweries with friends in the Midwest.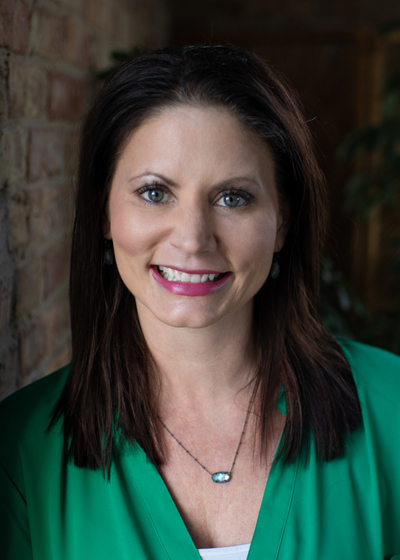 Jessica D Schock, CLTC®
Wealth Management Advisor
Office 608-347-0057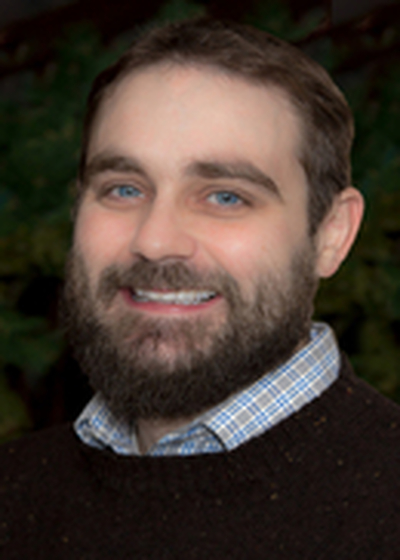 Steven J Gress
Director of Client Relations
Office 608-347-0057

Steve joined the team in May of 2016 as the Associate Financial Representative. After working almost 9 years in the Promotional Products Industry, Steve decided to pursue a new career path at Northwestern Mutual. Steve graduated from the University of Wisconsin in 2003 with a bachelor's degree in History. He enjoys spending his free time with wife Phet, daughter Eila Moon, and son Sam around Madison. Interests and hobbies include listening to a variety of music, playing basketball, kayaking, and spending time outdoors. 
Steve works on the front and back ends of Jessica's business as the Director of Client Relations. He takes care of her insurance applications, underwriting, client follow up, prep reports/cases for weekly meetings, and servicing work.  He also schedules Jessica's calendar.  He works as her main point of contact to facilitate for our team to make sure client requests are being answered or completed.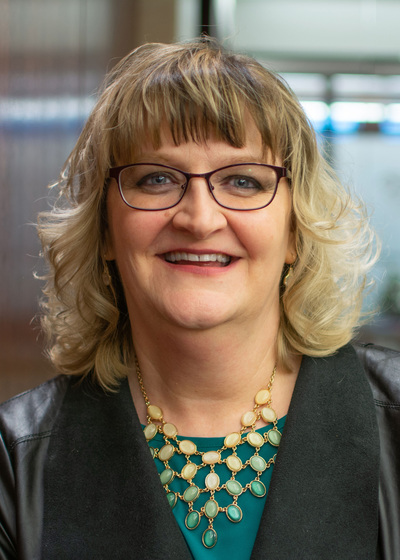 Joleen M Lentz
Director of Investment Operations and Services
Office 608-609-6361

Joleen grew up in a small town in Northern IL called Freeport. She holds an AS degree in Business Administration from Highland College as well as a BA in Communications from the University of Iowa.  Prior to joining Northwestern Mutual in 2003, she worked in advertising for 12 years. While working in advertising she oversaw the operations and was a member of the board of directors. In 2017 she joined Jessica's team as Director of Investment Operations.  She not only runs Jessica's operations in her practice but she also her business manager. She is life & health licensed as well as securities licensed holding her 6 & 63 licenses. Joleen enjoys spending time with her family in Florida as well as in Illinois and Michigan. Joleen and her husband have been married since 1991 and we have 2 sons, Tyler 25, and Rumen 22.  I feel very lucky to have Joleen as part of my team.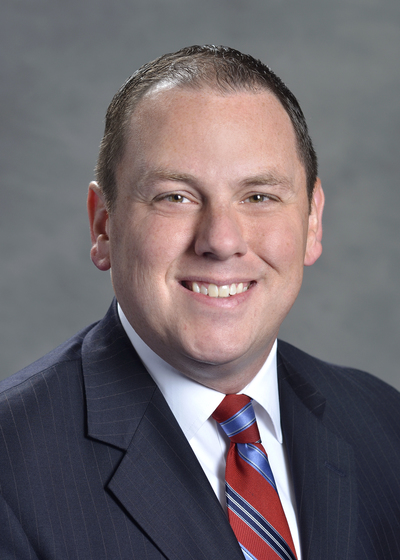 Matt Dorris
Associate Portfolio Advisor
Office 773-710-2260

Matt is originally from Portage, IN (Northwest part of the state next to Gary, IN) and moved to Chicago, IL in early 2002.
Matt graduated from Indiana University-Bloomington in 2001 with a B.S. in Elementary Education and went on to receive his Masters of Education in Administration in 2005 from DePaul University. He taught middle school Language Arts and Science in Chicago Public Schools from 2001 to 2006 and coached soccer during those years. In 2006 Matt became the Assistant Principal of the school where his career began until coming to Northwestern Mutual in May 2013 as a Financial Advisor.
Matt moved to Middleton, WI in 2015. He has been married to Jackie since 2002 and has three children; Maddie, Jolie, and Jax. Matt joined Schock & Associates in January 2020 where his role is Associate Financial Advisor and backup to Investment Operations.
Matt enjoys being as active as time allows with morning walks with his dog Gracie, hikes, paddle boarding, working out to keep mental focus, and spending time with family and friends in the cities of Tampa and Sarasota throughout the year, usually four to six times per years, is a welcome escape from the winters in the Midwest!
Coming to Northwestern Mutual has allowed Matt to spend more time with family, travel more, make friends all over this country and have a positive impact on people within and around the practice.