Our Team
As a Wealth Management Advisor for Northwestern Mutual, I am committed to helping my clients whether they are concerned for their own financial needs or those of their family or business. I don't do it alone. Here you will find a listing of the people who help make it happen.
Together, we stand committed to providing the best customer service possible. If you have a problem or need assistance at any time, please let us know.
---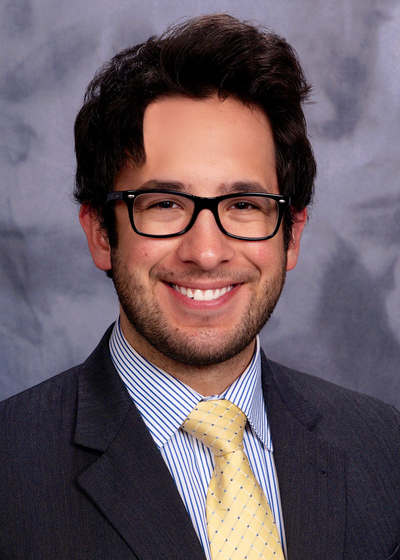 Hector A Gutierrez
Financial Advisor
Office 608-836-3080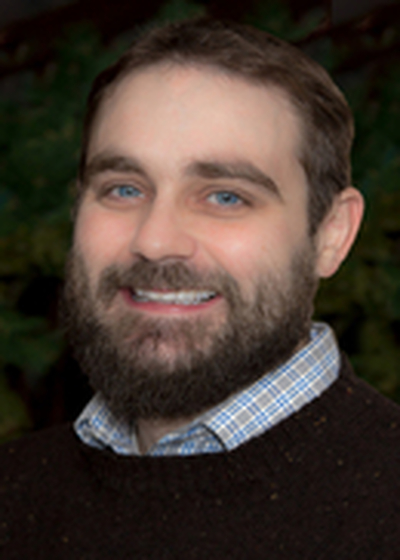 Steven J Gress
Director of Client Relations
Office 608-836-3080

Steve joined the team in May of 2016 as the Associate Financial Representative. After working almost 9 years in the Promotional Products Industry, Steve decided to pursue a new career path at Northwestern Mutual. In his new role on our team, he can help you with scheduling an appointment and general insurance inquiries.
Steve graduated from the University of Wisconsin in 2003 with a bachelor's degree in History. He enjoys spending his free time with wife Phet, daughter Eila Moon, and beagle Reggie around Madison. Interests and hobbies include listening to a variety of music, playing basketball, kayaking, and spending time outdoors.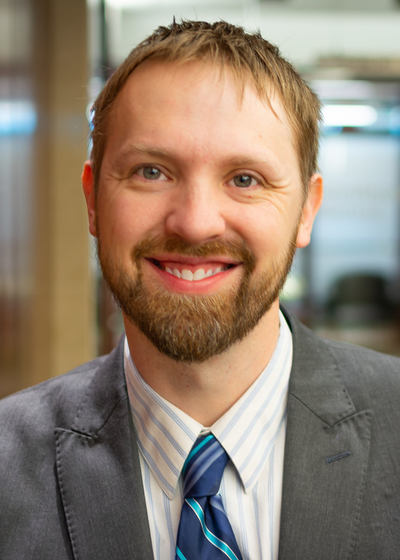 Justin A Thornton
Director of Client Experience
Office 608-836-3080

Justin joined the team in July of 2018 to assist with client services and technology coaching. Justin had spent 17 years managing and training for Culver's corporate restaurants. He decided that a career change to Northwestern Mutual would allow him to better focus his love of client service and create more in-depth lasting relationships. In his role with our team, Justin will be there to help with NM website questions,  general inquires, and really anything else that can help to improve our client experience. Just ask!
Justin was born and raised in the Madison area and now resides near the Wisconsin River in Prairie du Sac. He enjoys most spending time with his toddler son, Liam and his wife Kathryn. He is a lover of animals and the current home menagerie is limited to two cats. He is an avid fan of disc golf, the Green Bay Packers, being outdoors with friends and homebrewing.
Justin maintains his Series 6, 63, and Wisconsin Life and Health licenses.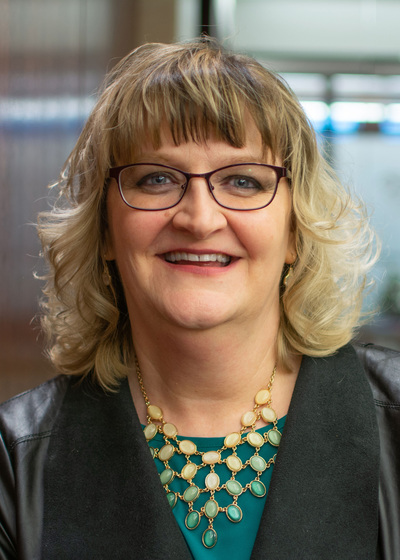 Joleen M Lentz
Director of Investment Operations and Services
Office 608-836-2087

Joleen has been with Northwestern Mutual for 17+ years and brings to my a team a wide range of talents. She is life & health licensed as well as securities licensed holding her 6 & 63 licenses.  She handles work flow and securities matters as well as being my business manager. When she is not helping me at the office she enjoys spending time with her dogs, doing crafts, and hanging out with friends. I feel very lucky to have Joleen as part of my team.